Great indoor climate Great
lives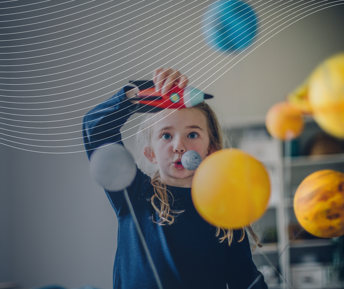 A great indoor climate affects our well-being, mood, energy, creativity and ability to learn.
It helps toddlers make new discoveries. It supports children in kindergarten to develop new skills and schoolkids to stay concentrated in the classroom.
At Airmaster we put our passion and know-how into innovating, testing, and designing solutions that provide the best indoor climate with the lowest environmental impact for our future.